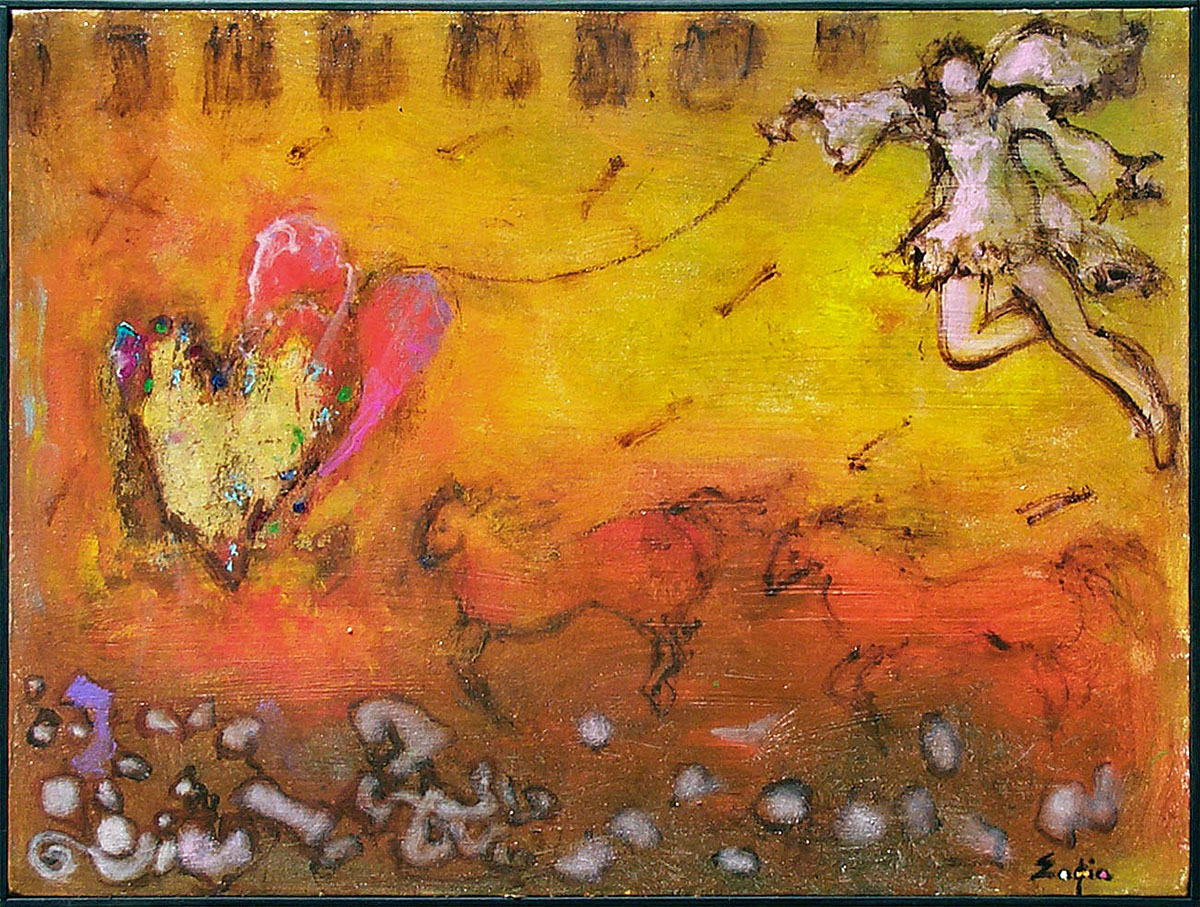 Painting:
LoveJeux
by @SophiaFine
I rarely slip anything
freudian.
My mind is something like
an accordion.
When I expand it, it expresses
When it's nearly perfect
she undresses.
If my poetry has an agenda
its to befriend you.
To offer up a new perspective
a fresh breath reflective.
Pardon me if
from time to time
I force a rhyme.
Its a tribute
to both the showman
and the recluse
Something like a statue to
The poet, The poem,
and especially the reader.
I'm not ashamed to say
I need you.